The price of food is on the rise, and the most prominent indicator of this trend is beef.
According to the American Farm Bureau Federation, the price of ground beef is up 36 percent from last year.
Supply Chain issues, inflation related to in part increased government spending and war in Ukraine, are all being blamed. Devin Bollman, from the Illinois Beef Association stated that it was also simply a matter of supply and demande.
" With summer grilling and outdoor holidays in full swing, beef is more in demand. This will drive up the price of beef," Bollman stated.
Bollman says that the rising price of beef is due to the increased use of fertilizer, grains, and gasoline, although the farmers are still making a profit.
" They aren't gaining more from inflation. In fact, they have to pay more for cows to be fed," Bollman stated.
According to Vox, meat producers may raise prices by using market power. At a time meat producers are claiming they are in trouble, but hiding behind price increases, quarterly earnings reveal large profits.
President Joe Biden spoke about the current situation at a May briefing on inflation's effect on the economy.
" We basically have four meat processing plants in the country," Biden stated. They can raise the price ."
if there is no competition.
There doesn't seem to be much relief. According to the USDA, there will be a 7 percent drop in beef production for next year. With tighter supply, prices are likely to continue rising.
By Kevin Bessler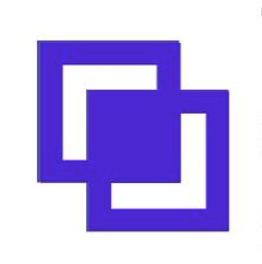 Follow
The Center Square opened in May 2019 as a way to provide high-quality news and statehouse information across the United States. Our work focuses on state- and local government as well as economic reporting. www.thecentersquare.com