Australian consumers still open their wallets in spite of low economic confidence. Retail spending reached a record high in May.
New data from the Australian Bureau of Statistics (ABS) showed that retail trade rose by 0.9 percent to a record of $34.2 billion (US$23. 52 billion) in May, marking the fifth consecutive monthly increase in retail revenue.
"There were growth in five of six retail sectors in May, as spending remained robust," Ben Dorber, ABS director for quarterly economic statistics said.
" Higher prices contributed to May's increase in retail turnover. It was evident most in restaurants, cafes and take-out food services as well as food retailing
In May, departmental stores saw the greatest growth at 5.1% compared to April. Next came cafes and restaurants at 1.8% and other retailing with 1.5 percent.
However, the sector with the lowest spending was clothing, footwear and accessories, which saw a decrease of 1.4 percent over the month before.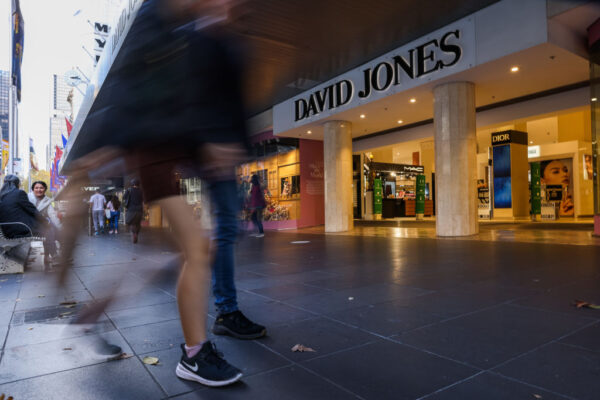 New South Wales saw the greatest increase in retail turnover with 1.6 percent. Queensland and the Australian Capital Territory saw falls of 0.4% and 0.3% respectively in their retail revenues.
Previously, economists predicted a lower May result because the Reserve Bank of Australia increased its cash rate 0. 25 percent during the month, the first time in more than a decade.
The followed-up lift of 0.5 percent by the central bank in June, which was the largest increase since February 2000, caused consumer confidence to tumble by nearly eight percent. Consumer sentiment has not fully recovered since then.
Australian Consumers Still Remain Pessimistic
The ANZ-Roy Morgan consumer confidence index climbed 3.7 percent to 84.7 in the week commencing June 20.
However, the figure was still far below the monthly average of 112.4 and showed that Australian consumers were still overwhelmingly pessimistic.
The confidence index relative to current economic conditions fell by 2.5 percent. This was the fourth weekly decline.
In a recent report, ANZ bank said that the large savings built up by Australian households during the COVID-19 pandemic were delaying and alleviating the negative impacts caused by ballooning inflation and interest rate hikes.
The bank expected household spending growth to exceed GDP over the next few months even though they were both likely to slow down.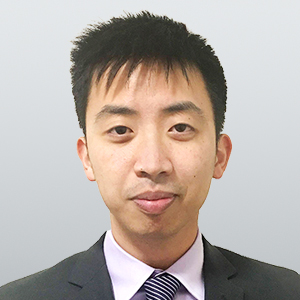 Follow
Alfred Bui, an Australian journalist based in Melbourne, focuses on business and local news. A former owner of a small business, he holds two master's degrees. Contact him at [email protected].